Posted on
By Mike D'Arc of Tone Tailors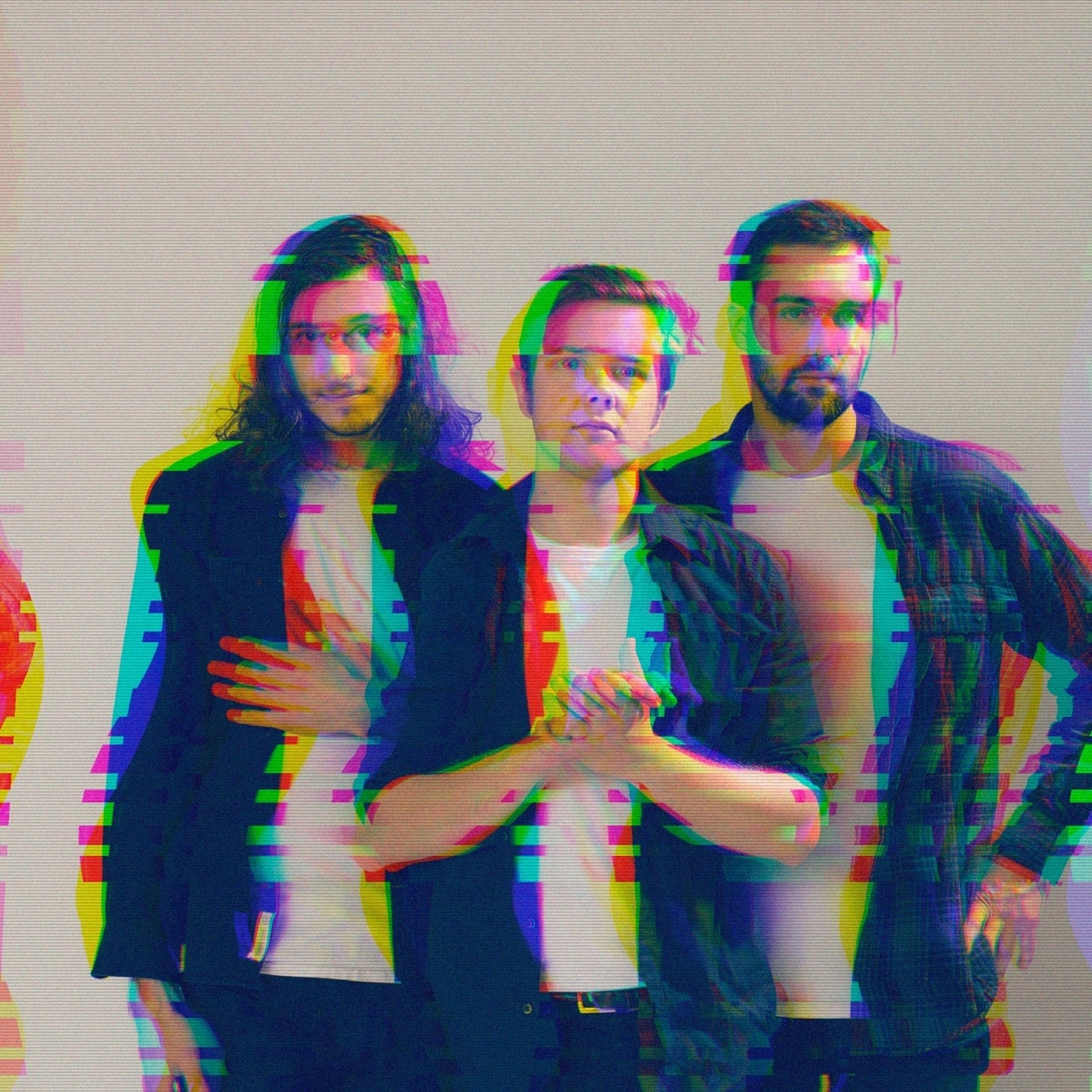 Sun Not Yellow
Bio:
Sun Not Yellow is an Indie Alt Rock trio that formed in Lancaster, Pa during the Summer of 2017. Jesse Barki, Cory Paternoster, and Caden Myers all met at Lebanon Valley College where they studied Audio Engineering and Music Business. Some of their most notable inspirations include Wilco, My Morning Jacket, Frightened Rabbit, Bob Dylan, Bright Eyes, The Alabama Shakes, Led Zeppelin, The Rolling Stones, Neil Young, The Grateful Dead, and Pavement.
Their first full length 'Activity Oriented Meditation' flaunts a unique amalgamation of these influences, showcasing thoughtful and relevant lyrics backed by very involving guitar melodies combined with a very driving and powerful rhythm section built from linear drum beats and walking bass lines that have a life of their own. The album was recorded by Mike Bardzik at Noisy Little Critter in Downingtown, Pa between the months of February and May of 2018. They are currently playing as many shows as they can in support of the record.
Rig Rundown:
Caden Meyers: Fender Jazz Bass (Stock Pickups), D'Addario EXL170s, Fender Rumble 500v3
Jessi Barki: I pieced together a frankenstrat over the course of 10 years that runs through my pedalboard which includes a korg tuner pedal, pigtronix boost pedal, OCD overdrive, Rat distortion, ehx memory boy and attack decay, tc electronic shaker vibrato and flashback delay and skysurfer reverb, voodoo labs tremolo, and boss dd7 delay. Then I have two amps I can never decide between, I have a Marshall JTM60 and a Fender Bassman 50 head that I run through a custom 212 cab I painted and refinished. One of the speakers is an Eminence CV75, the other is a Marshall branded celestion or something. I'll probably play the bassman tomorrow
Cory Paternoster: Paiste Cymbals 22" Red Label, Paiste 17" Full Crash, 22" Kick, Zildjian Nu- Beats, Mapex Pro-M Drums, 20" Kick (18" On tour).
How Has Covid Affected Your Touring?
In January, our last tour, we got back and wanted to unwind then everything happened. We were sitting on 3 or 4 ideas. We spent a lot of time writing and recording. We have a practice space in Lancaster, Caden and I live together so we could pretty much hang out and spend time on material. We were still able to practice and hone in on some new ideas. We set up microphones and were able to record instruments. The last 3 months were great to step back on gigging and focus on writing. We also did individual streams on our personal instagram pages. I am just thankful we were able to be productive at that time.
Our original plan was not to tour in March because most bands were planning the same thing for South By Southwest in Texas, we figured other bands were trying to do that same circuit and it tends to be oversaturated. 
What do you think touring will look like in upcoming months besides (non-existent)?
Locally, A lot of people in Lancaster will be ready to go out. Touring doesn't seem like it will be a possibility until at least late summer-fall. If everything opens on a community based level, outdoors it could potentially be a solution.