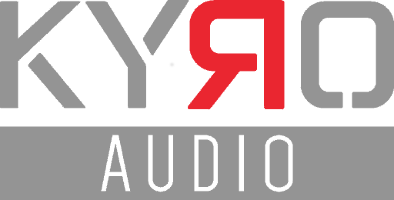 The KYRO DULO 830 is the perfect gig, fly rig, and on-the-spot recording solution. Plus you can save a ton of space, money, and your back. This thing literally fits in a pocket! As popular guitar gear YouTuber recently stated:
"A small company from Bulgaria did what H&K and Vox could not!
THIS is the pedalboard amp that actually works!"