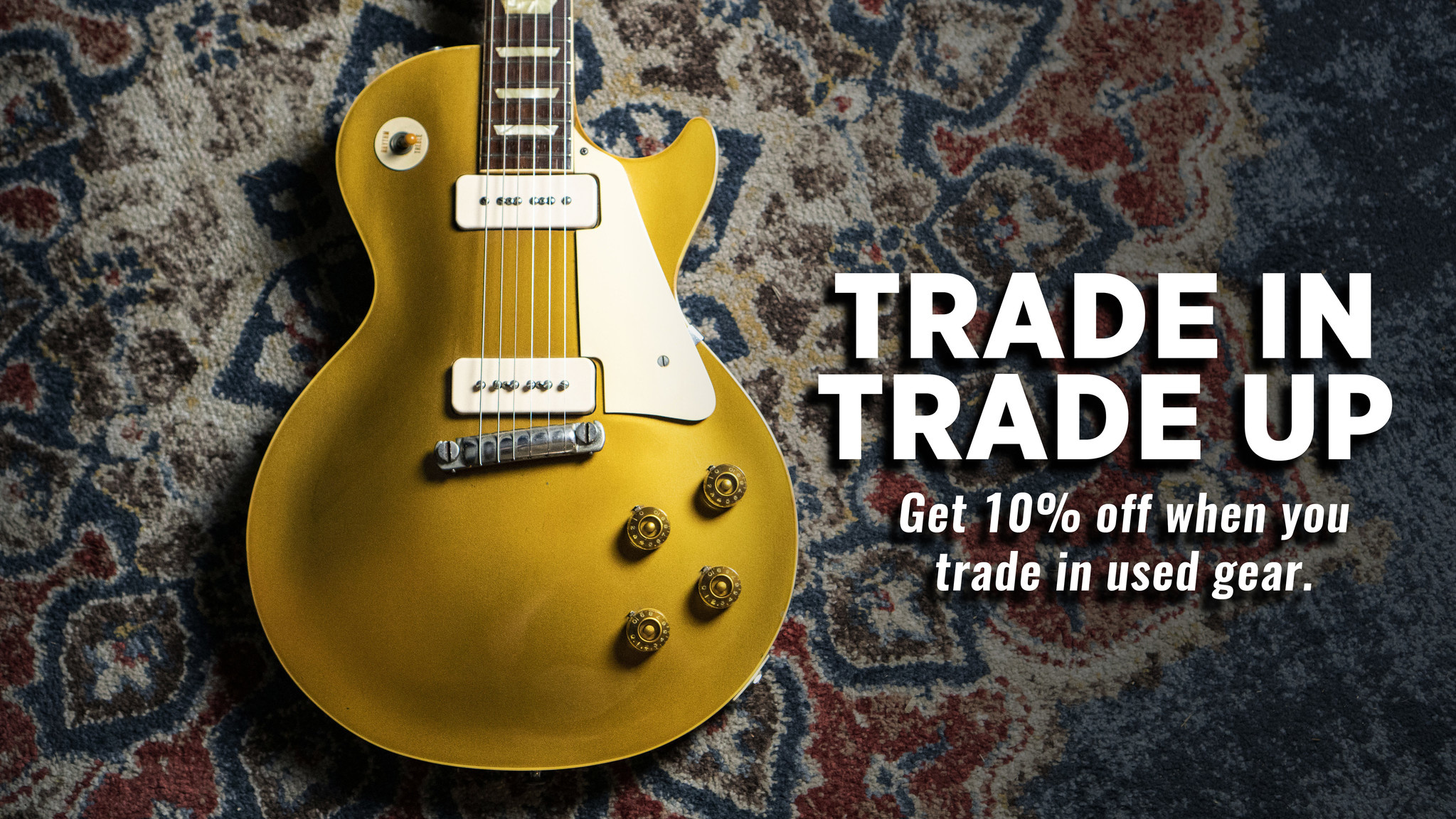 Tone Tailors offers the ability for our customers to Buy, Sell, and Trade used gear. Used gear is a great way to snag a guitar, amp, pedal etc that you have been wanting at an affordable price. Trading in gear is also a way to step up into the next phase of your musical journey. We also buy gear outright. We know that sometimes you just need to sell what you have. Lastly we offer consignment for those pieces that might be higher priced and for customers that are willing to wait until it sells.
Tone Tailors does buy at a wholesale rate. We research sold listing across several marketplaces and will provide pricing decisions based on current market values. 
Consignment is only offered on products that will sell for more than $1,000. (some exceptions can be made) Tone Tailors typically asks for a 10% negotiation window. Customer will be contacted every 3 months if the product has not sold to see about lower the price or removing the product from the store. 
You can email the details of your used gear to [email protected] Please provide model, condition and any details of modifications that have been performed to the piece. Depending on the piece we may ask for some pictures ahead of time.